The Restaurant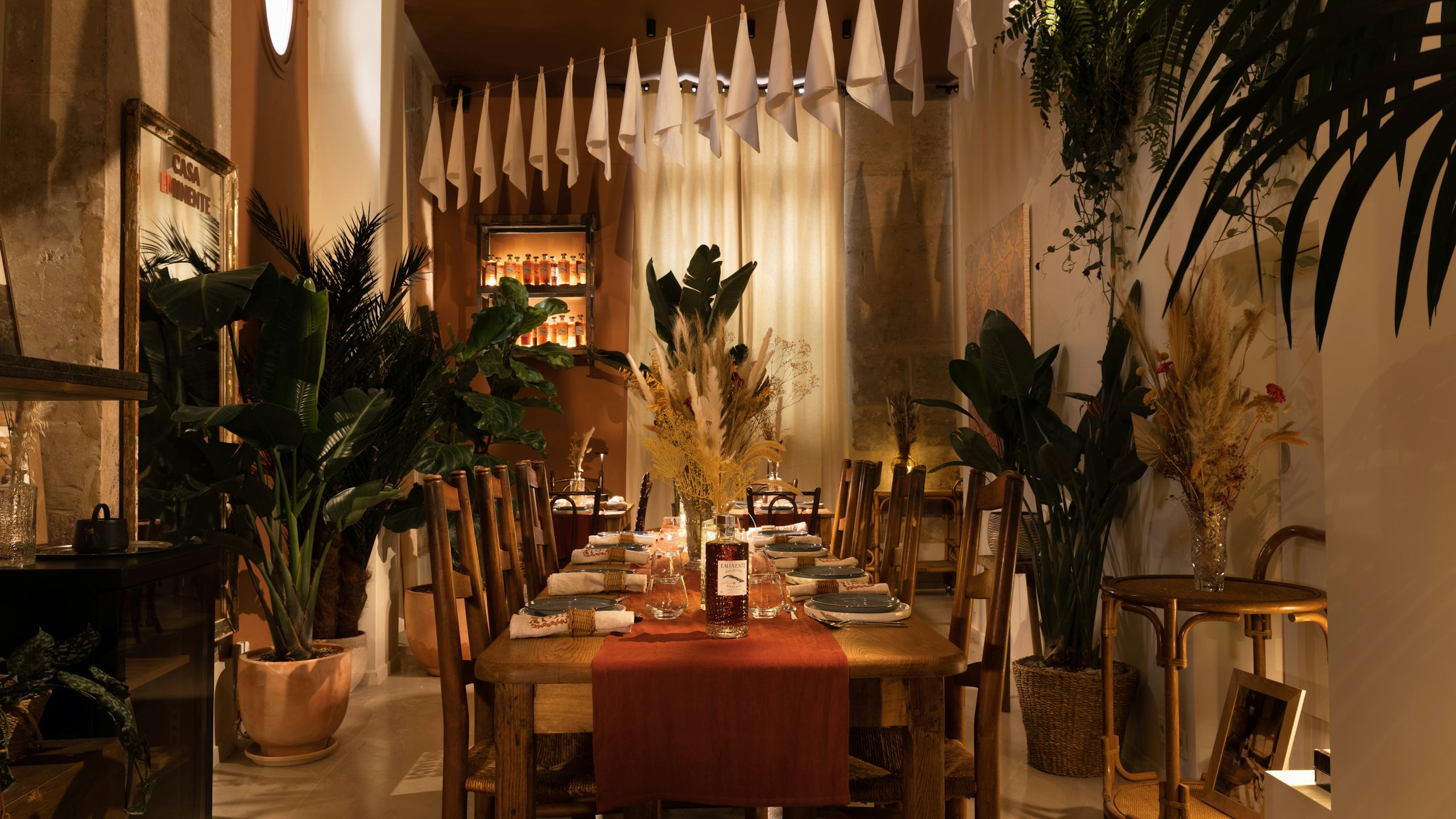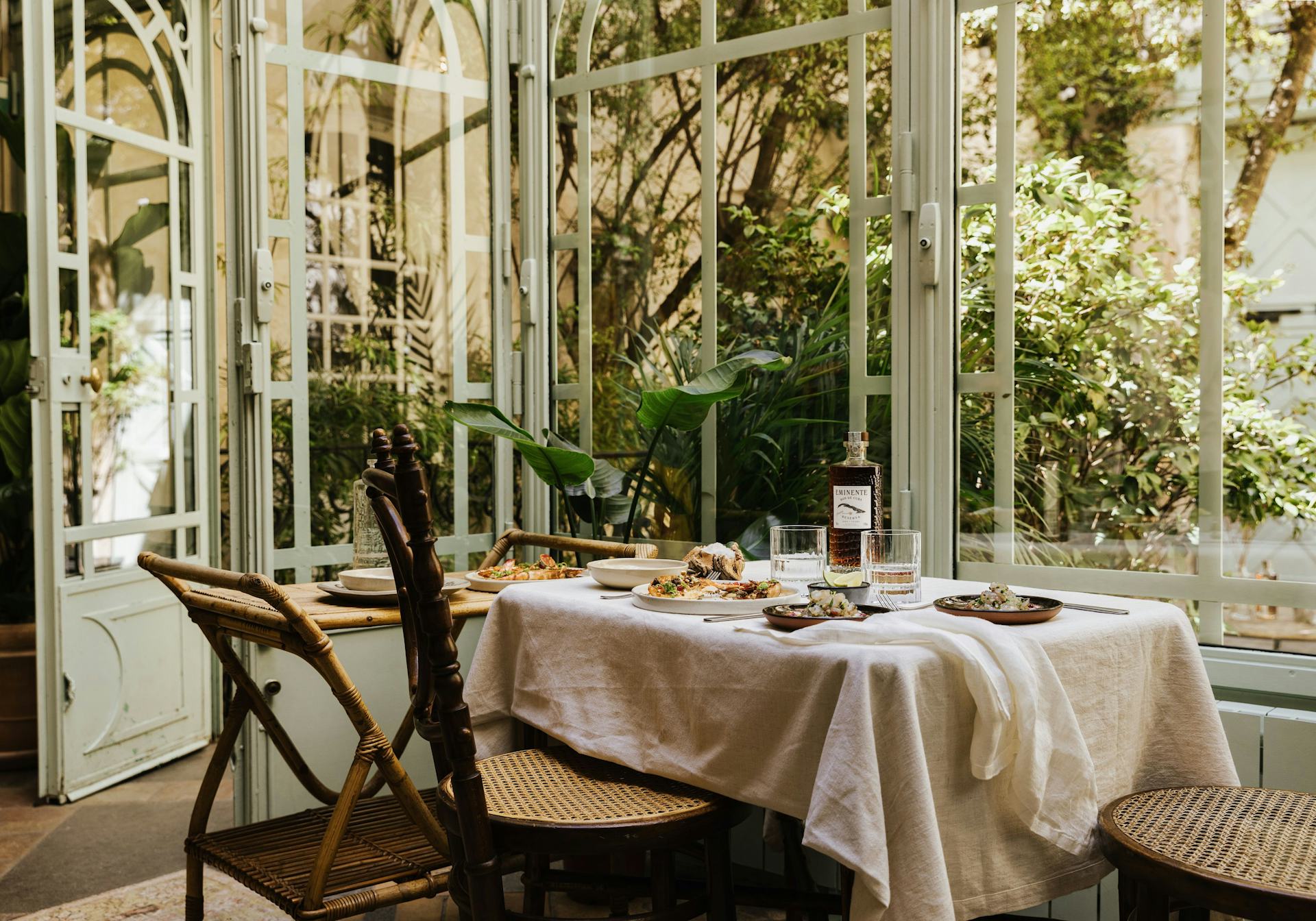 Take a sit at Casa Eminente's table and enjoy Cuban family cuisine, reinterpreted by inventive chefs!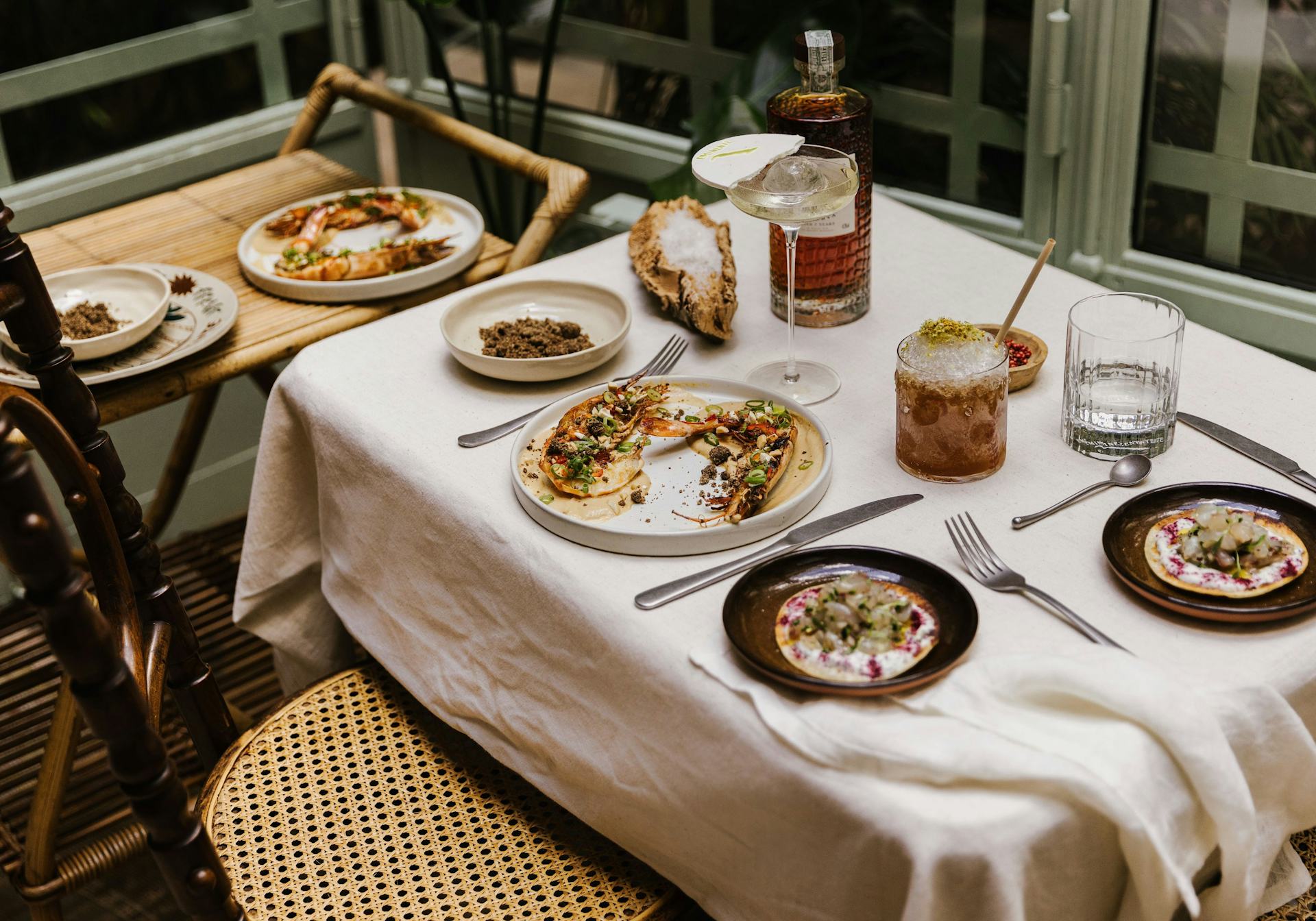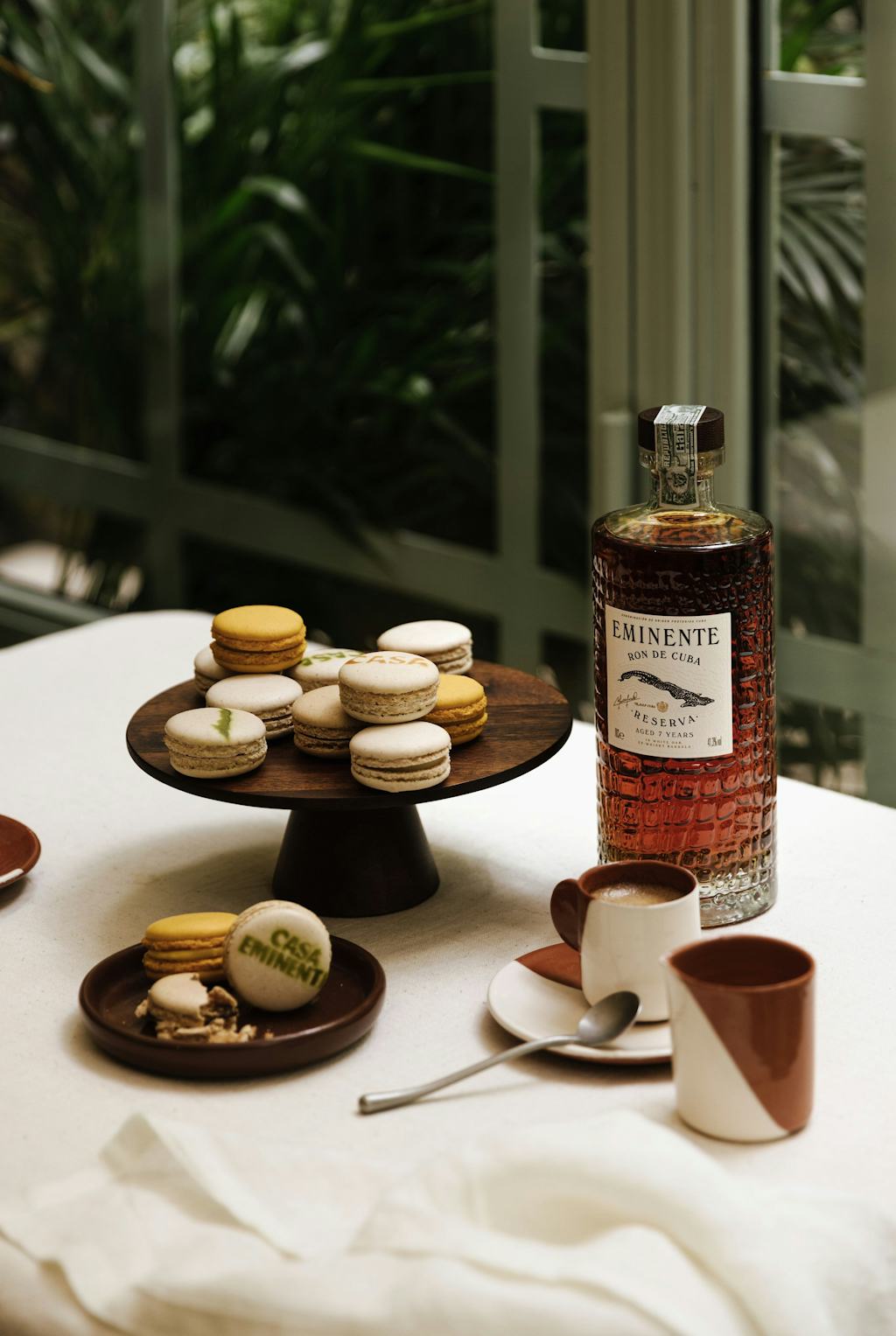 The chef of the moment: Julien Sebbag
This French chef first discovered sharing dishes in London. Finely turned to nature, he created a culinary style with an eco-responsible accent. This led to him opening Créatures, a rooftop restaurant at Galeries Lafayette and Forest, a restaurant in the Musée d'Art Moderne de Paris. At Casa Eminente, he offers a distinctive version of Cuban gastronomy. Book a table now to taste it! 
On the menu
Discover the Cuban exotic flavours the cuisine is offering you. In your plate, fragrant spices meet alluring colors with each dish reimagining the tasty heritage of the island.
View the menu
Casa Eminente chefs
Julien Sebbag

Signs the menu of February & March
Club Eminente
Join the Club and be the first to book on exceptional dinners when the chef is in house.
Take a seat at the bar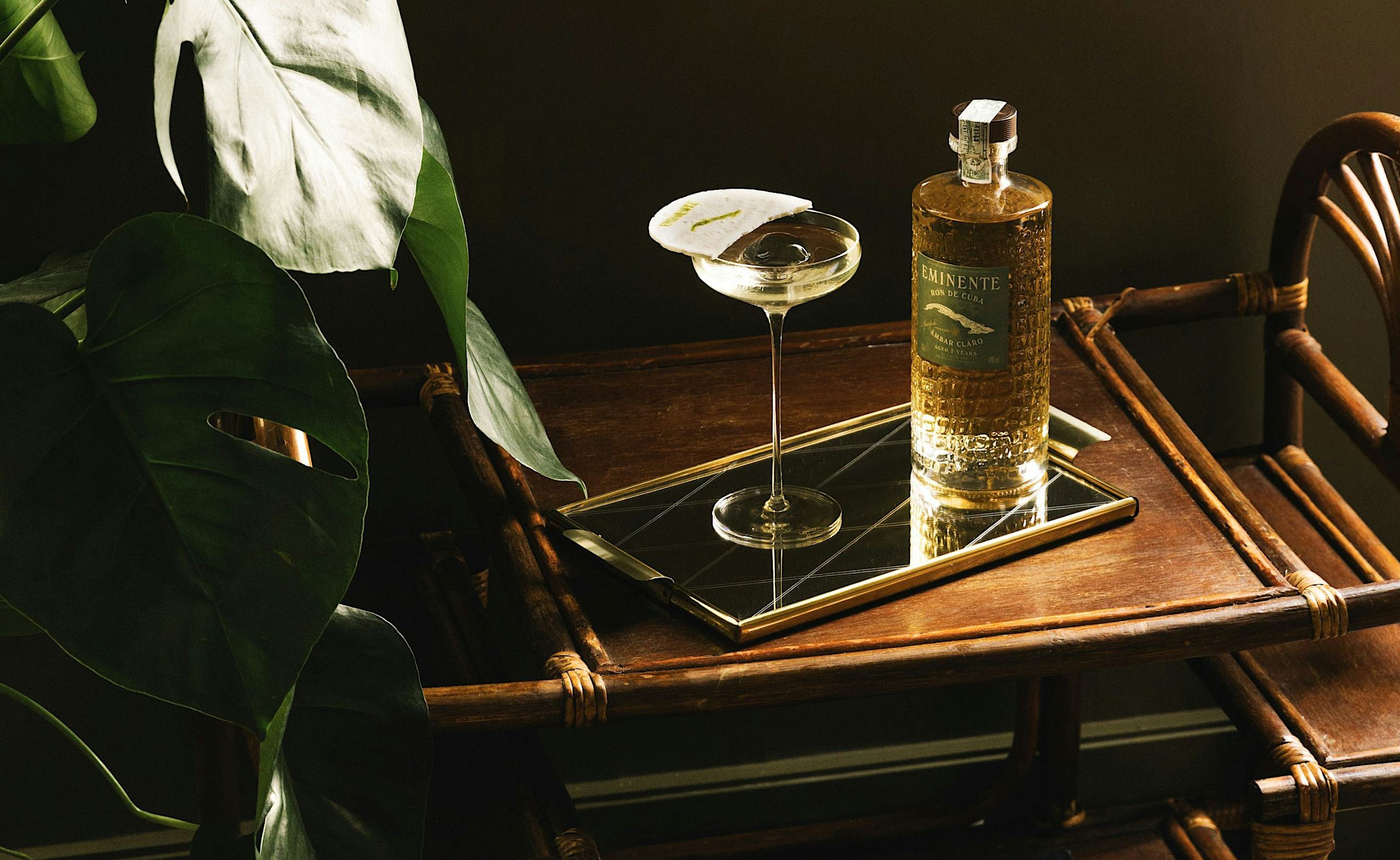 Enjoy the special atmosphere of Casa Eminente's beating heart.
Placed right in the center, the bar opens up an authentic tasting Eminente experience and houses its unique cocktails, custom-made by the best bartenders of the moment.
Discover